Endoscopy Course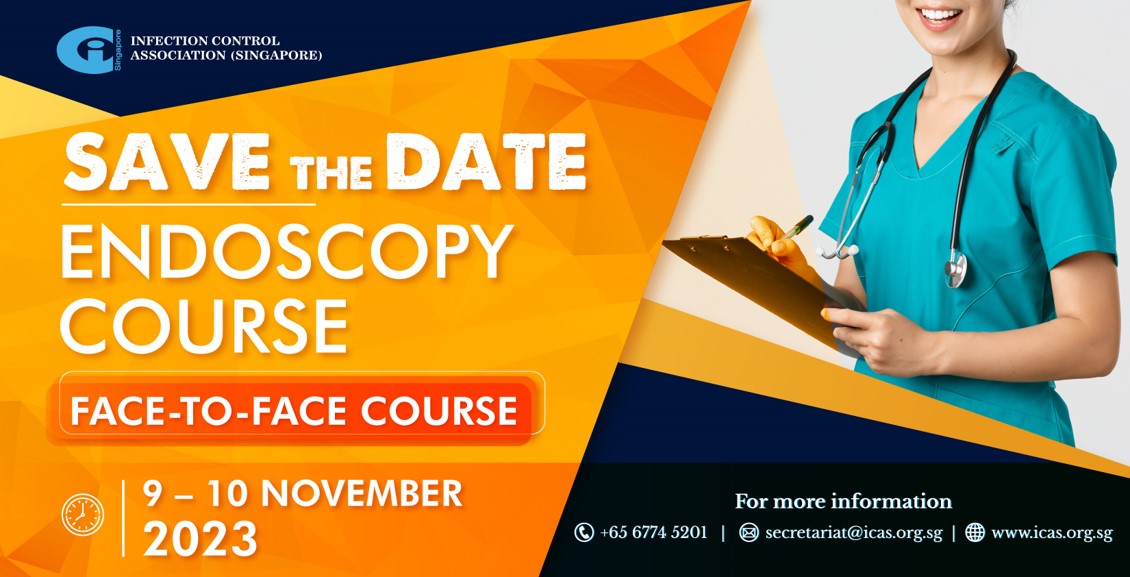 Course Information
The course aims at equipping delegates with the necessary knowledge of standards and guidelines associated with reprocessing of endoscopes. The topics covered will focus on infection prevention related issues.  Teaching is conducted via lectures and small group discussions.
Course Objective
The course will provide participants with enhanced knowledge and application skills required to reprocess endoscopes safely for use at healthcare settings.
Learning outcome
Upon completion of the course, the participant should be able to:
Understand parts of the endoscope.
Reprocess the endoscopes paying attention to related safety issues.
Appreciate the importance of quality assurance program.
Plan, conduct and interpret microbiological surveillance cultures of the endoscope and automatic endoscope repressor.
Perform reviews of structure and processes in endoscopy unit in comparison to best practices as per international standards/guidelines.
Certification
Only candidates who fulfill the minimum attendance requirement of 90% will be eligible to sit for the written examination. A certificate will be issued to each participant upon successful completion of the written examination. CME/CNE points will be accredited to Singapore registered healthcare personnel accordingly.
Who should Attend
Personnel / technicians working in endoscopy units, personnel who reprocess endoscopes in healthcare setting, and infection prevention personnel.
Prerequisite
Healthcare workers working in endoscopy unit or infection prevention personnel with at least a year's experience in their field.
Course Fees
Registration Fee

(Incl. of 8% Goods and Services Tax)

Early Bird

(till 8 September 2023)

Regular

(from 9 September onwards)

ICA(S) Member*
$600
$700
Non-ICA(S) Member
$675
$800
*To enjoy member rate, member must be with the society for at least 6 months at the time of registration.